Site Selection, Leasing & Acquisitions
We support our clients in the implementation of their expansion strategies by providing in-depth market analysis, site selection, leasing and site acquisitions.
Preferred Developer Programs
We establish streamlined and efficient development programs designed to achieve our client's goals. After seeking to understand our client's operational and real estate needs, we form the right team of experienced professionals within the target market to implement the client's program. Open communication with all stake holders, process refinement, and intricate attention to detail are the keys to producing successful outcomes for our clients.
Fee Development
Through our fee development program we act as an extension of our client's in-house real estate team to manage the site selection, entitlement and construction phases of their projects.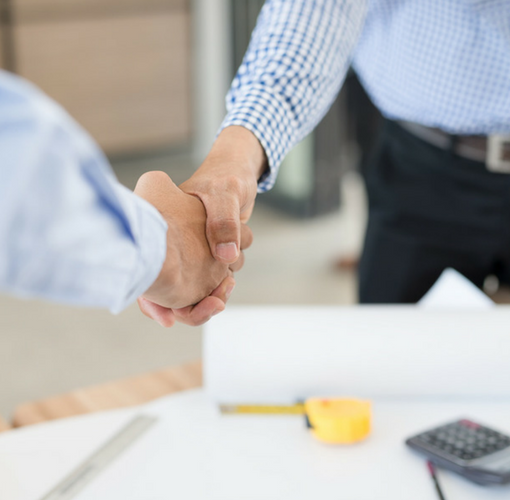 HOW TO CONTACT US
Work with us and let us show you what we can do for you. Reach out and we will build together.
4800 Southpoint Parkway
Fredericksburg, VA 22407
Office: 540-628-0282